This 12" Gretsch® Power & Fidelity™ Record Slip Mat is perfect for almost any turntable. Replace your old rubber slip mat or cover your plastic one to help protect your vinyl while it's spinning.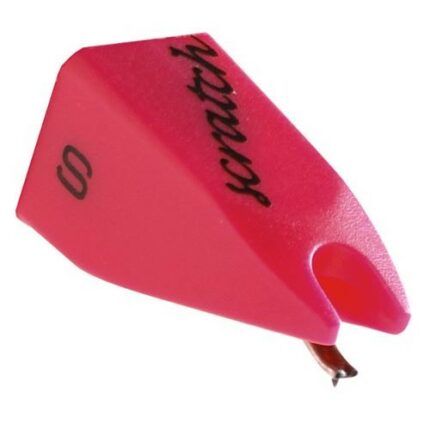 As implied by the name, the Scratch is intended especially for the disciplines of scratch and back-cueing.
The anti-static carbon fibre brush is one of the most popular tools when it comes to removing dust and dirt from vinyl records.